Key Cast & Crew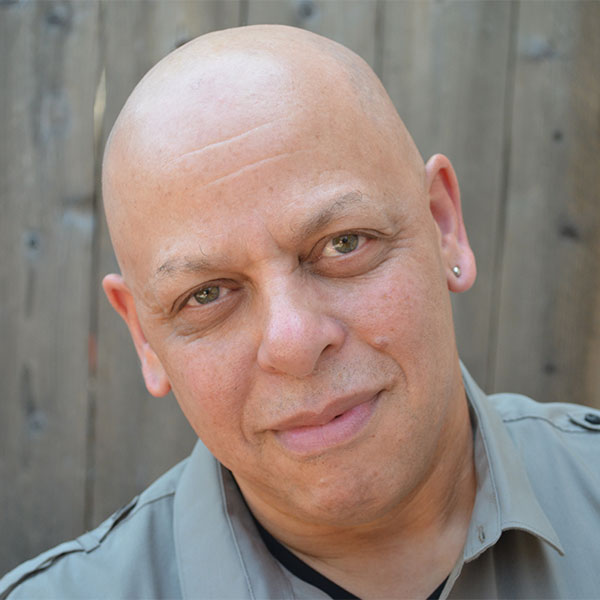 Ray Robinson
Producer
Independent Film Producer Ray Robinson understood those at-risk kids in Buzzy Martin's book Don't Shoot, I'm the Guitar Man. Ray had been like one of those kids himself and believed that the Guitar Man's story should be told in film. Ray states that "If watching the movie empowers even one person a moment of pause before making a bad choice which could send him or her to prison and end their freedom, our movie will already be a huge success." Ray Robinson's heartfelt belief in one man's ability to inspire hope in a prison population through the power of song has resulted in this award winning film.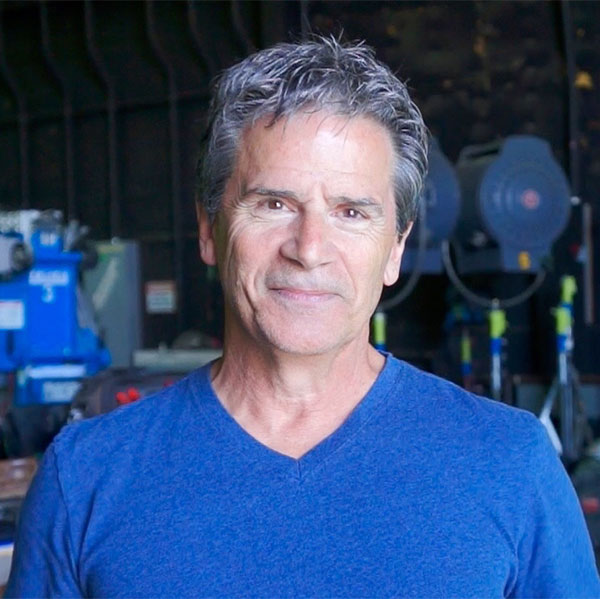 Rocky Capella
Director
Working as a 2nd unit action director and stunt coordinator over the years, I knew I never wanted to be known as someone who can only direct a "stunt action movie." I was looking for that "passion project," and producer Ray Robinson brought that to me.
Guitar Man not only was that passion project I hoped, it became an obsession for myself, cast and crew to make sure we got it right. We stressed keeping the look of the film real and gritty, but more importantly staying true to the core narrative theme - Education, Not Incarceration! It is by far the most rewarding and humbling adventure I have ever experienced.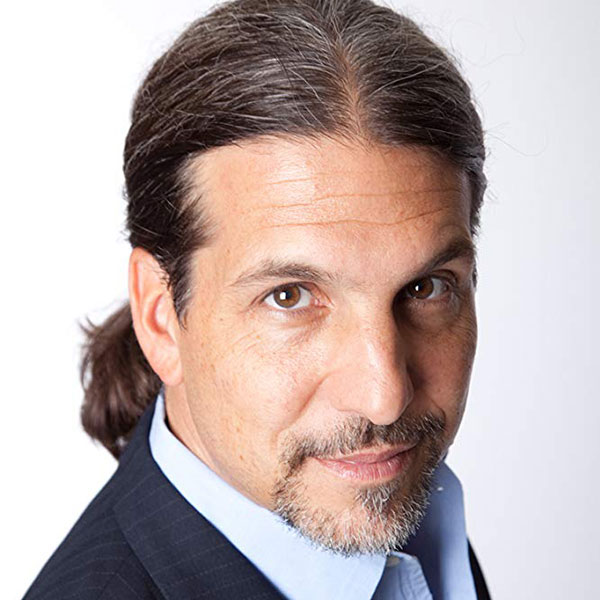 John Parsons
as Buzzy Martin
Accomplished San Francisco Bay Area actor, musician and songwriter, John Parsons brings his wealth of talent to the screen as Buzzy "Guitar Man" Martin.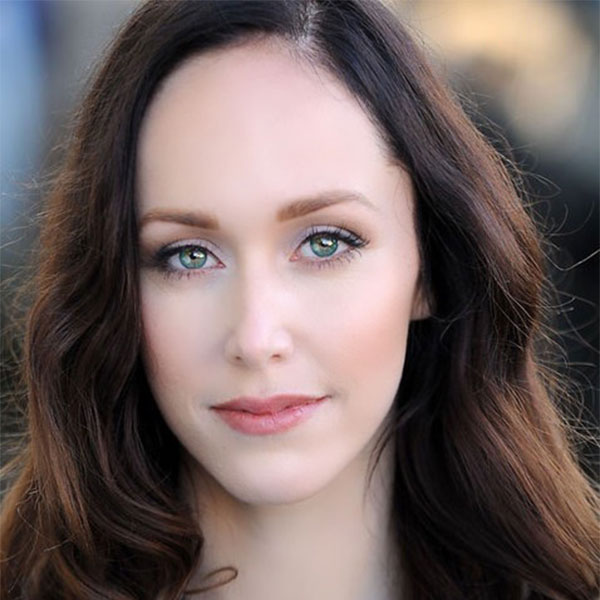 Juliana Long Tyson
as Laura Martin
The daughter of beloved television star Shelley Long, actress/artist Juliana Long Tyson lends her own powerful acting skills to the role of Laura Martin.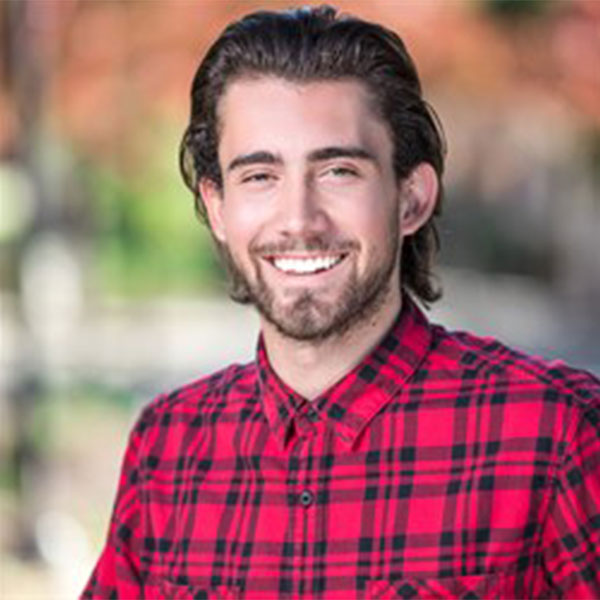 Bailey Coppola
as Joey Carboni
Part of the esteemed Coppola family, actor Bailey Coppola plays young, embattled prison inmate, Joey Carboni.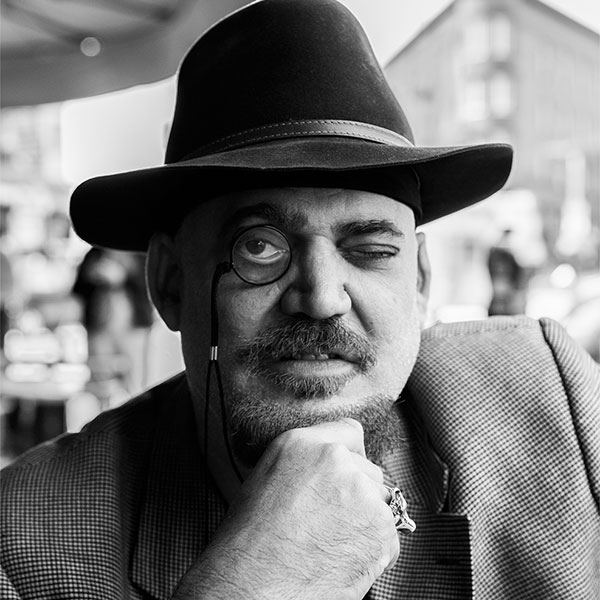 Christopher Coppola
as Tony Carboni
Filmmaker and patriarch, Christopher Coppola plays Tony Carboni - "Mr. Carboni" to fellow inmates, but "Pops" to his imprisoned son, Joey.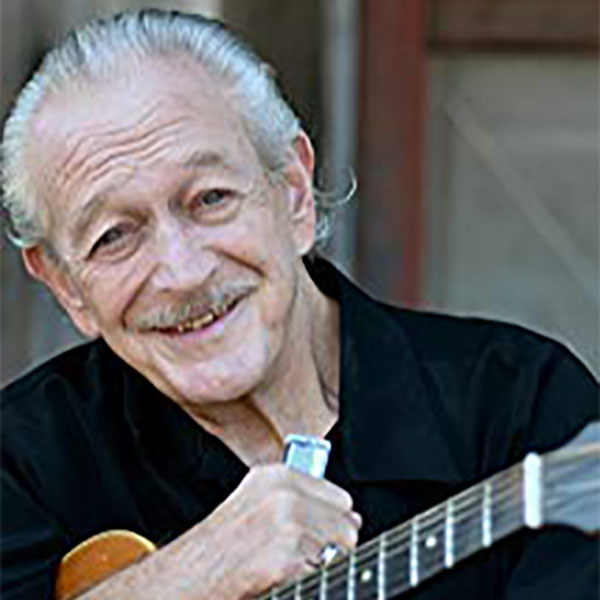 Charlie Musselwhite
as Graves
Legendary blues musician, Charlie Musselwhite in his acting debut as soulful prison convict Graves.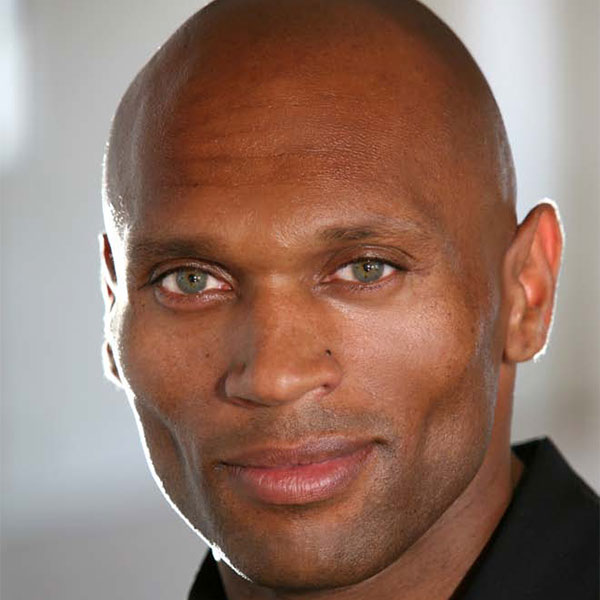 Mark Rhino Smith
as Officer Caddick
Seasoned television and screen actor, Mark Rhino Smith (Creed, Zootopia, Batman Begins) plays hardened correctional officer Caddick.